In this section
Our team love welcoming people to Selly Manor, whether it is giving a guided tour, putting on one of our popular events, caring for the buildings and the museum collection or many of the other jobs we do to manage the site.
If we can help, or make your visit more enjoyable, please get in touch.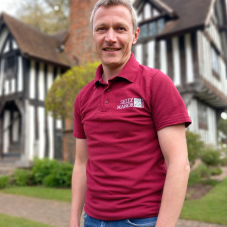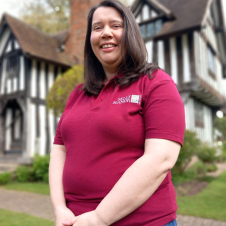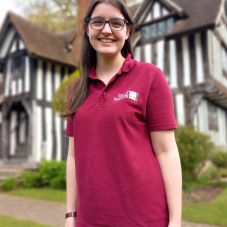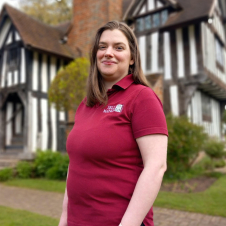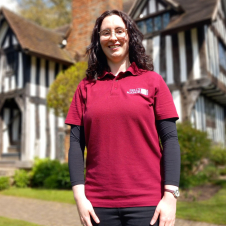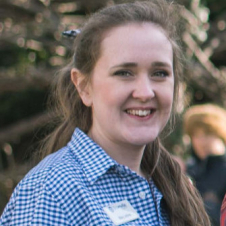 First row: Daniel Callicott - Heritage Manager, Louise Deakin - Heritage Engagement Officer, India Wilson - Bournville Heritage Officer
Second row: Emma Lynch - Education + Events Officer, Megan Ward - Museum Assistant, Mary Johns - Education + Events Officer (Mary is currently on maternity leave)
We are supported by some lovely Volunteers and our colleagues at Bournville Village Trust - without them Selly Manor just wouldn't be the same.
We are also very grateful to our gardener Jaego who keeps our grounds looking stunning.