In this section
You are here:
Schools & education
School Visit Sessions from Selly Manor Museum
We welcome thousands of school children to Selly Manor Museum each year for interactive tours and activities with our talented Education Team.
We offer a number of options for schools and their pupils to engage with our knowledgeable team and resources. So whether your group is studying The Tudors, The Great Fire of London, or George Cadbury's Bournville Village..., we have something to suit you. Find out more below.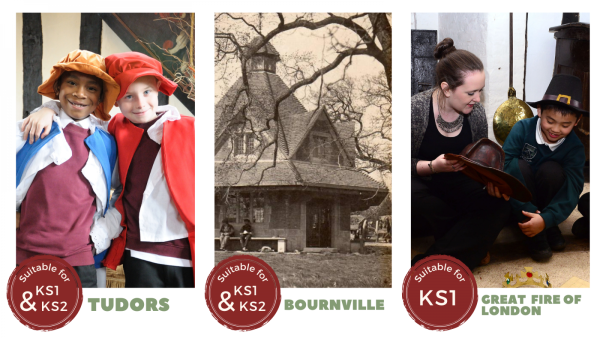 ---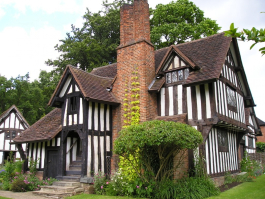 1. School trips to Selly Manor Museum 
Come to Selly Manor Museum and enjoy one of our award winning school sessions. Look at our guides for visits studying the The Great Fire of London, The Tudors and George Cadbury's Bournville Village.
---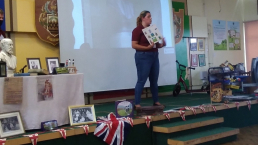 2. Outreach Sessions at School
Find out about the experiences our team can deliver at your school by taking a looking at our guide to outreach at Selly Manor Museum.
---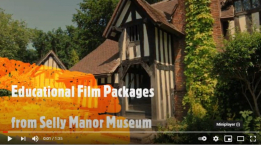 3. Educational Film Packages
Discover our film packages which support topics on The Tudors and Great Fire of London. See our Guide to Film Packages and watch the trailers below.
---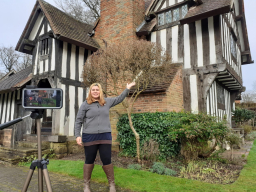 4. Digital School Visits
Find out more about connecting with our team online by taking a look at our Guide to Digital School Visits. 
---
Want to book or find out more?
Please complete the enquiry form below or give the Education Team a call on 0121 472 0199
Class Teacher Visit 2023
''The storytelling really helped embed what they knew. The sources were brilliant as these were the sorts of things we can't provide in school. India was absolutely brilliant with the children and they were so engaged. It was excellent for them to look at artefacts as this is something we can't always provide in a classroom.''