Brand new Bournville school programme

Share
You are here:
News /
Brand new Bournville school programme
We are pleased to announce our new and improved Bournville school programme.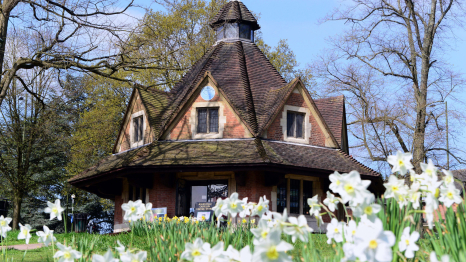 Learn about the beautiful garden village of Bournville, the innovative brothers behind its development, and the Quaker values that guided George Cadbury.
Discover the fascinating heritage of Bournville through: interactive storytelling, an explorative walking tour of the village green, a cooperative 'build a village' activity, and a guided tour of Selly Manor Museum.
Students will gain a greater understanding of the important role George Cadbury had in improving welfare and compare living conditions of Bournville and inner city Birmingham.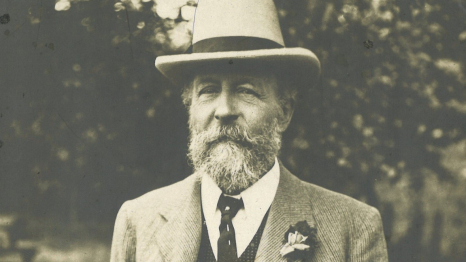 Our brand new session is suitable for KS1, KS2, and KS3 children and covers key curriculum links in both geography and history:
…using geographical vocabulary for both physical and human features… use compass directions and directional language… use observational skills in fieldwork.
…understand events beyond living memory… study a significant individual of the past… undertake a local history study.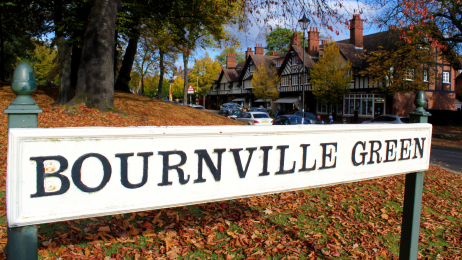 Sessions are available to book now as both onsite and outreach session. Find out more information on how to book here.