Share
You are here:
News /
Behind the scenes
The second month of 2021 is almost over and we can't believe how quickly it has flown by! Although the museum is still closed to the public we have been keeping busy…
The team spent January scripting, filming and editing educational films for schools, based off our award winning schools programme. This was a new adventure for us and we had many laughs along the way as we dressed up as different characters and tried out some interesting filming angles. A big thank you to all the schools who have supported us by buying our educational films packages.
February has been filled with a lot of work with our collection (which makes our curator very happy). We did our annual deep clean of Selly Manor and Minworth Greaves, giving everything a good clean and checking the condition of our collection. Our 17th century pot helmets went off to the conservator and we just got them back this week – don't they look fabulous?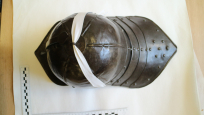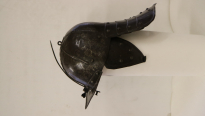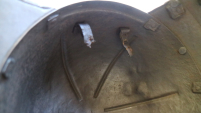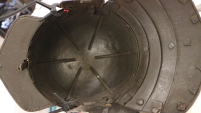 Our Spanish Table has also gone off to the conservator although it had to be taken apart to make it down the stairs!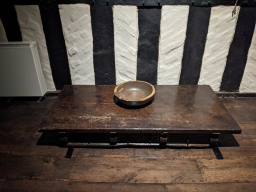 We have also accessioned three new objects into our collection this month, including this beautiful painting by Ron Billington.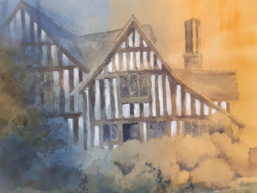 Another job has been to start getting the museum ready to reopen later this year. This has included fixing lights in our toilets, printing new guide books and researching artists to collaborate with for new shop stock (more news coming soon!)
If that wasn't enough we have also been planning our events for 2021, including Bournville Heritage Open Days, doing grant applications, attending lots of fantastic online training, redesigning our garden and sorting out weddings.
As always, we are missing the public and our community and can't wait to welcome you back into the museum later this year.
Love,
The Selly Manor Team x