Black Tudors: New narratives

Share
You are here:
News /
Black Tudors: New narratives
Selly Manor Museum is offering four paid artist commissions in celebration of Black Tudors.
More than 200 people of African origin or descent lived in England during the Tudor period. Details of their lives appear in diverse archival sources. However, there is only one known image of a Black Tudor: John Blanke, a royal trumpeter. John Blanke appears twice on The Westminster Tournament Roll - a 60-foot-long vellum manuscript in the collection of the Royal College of Arms. It provides a visual record of a jousting tournament and pageant held in February 1511 by Henry VIII and his wife Katherine of Aragon to celebrate the birth of their son.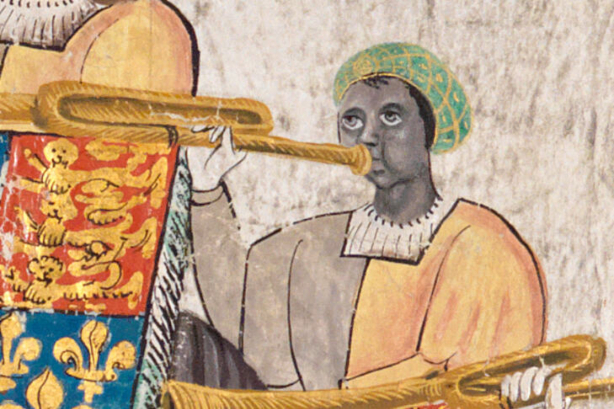 Inspired by the images of John Blanke we want to exhibit artworks of Black Tudors at Selly Manor. Utilising the 500-year old house as a setting, we aim to bring to life their experience in Tudor England.
We are looking for artists aged between 18 and 25, who are of Black Heritage, and live or study in the Midlands. We want to work with individuals who are unrepresented voices in our collections, to add new layers of interest to the stories we tell and introduce new ideas and themes to our visitors.
The artworks will be exhibited in Selly Manor between January and March 2024, and launched during National Storytelling Week. This is an opportunity for both artists and visitors to participate and indulge in this centuries-old form of entertainment. Storytelling transcends race, age, gender, culture, and artform.
Each artist will receive £765 to create their work. They will also receive a development session supported by our partner, Black Arts Forum, and led by established artist Pogus Caesar, during which they will reflect on their developing practice.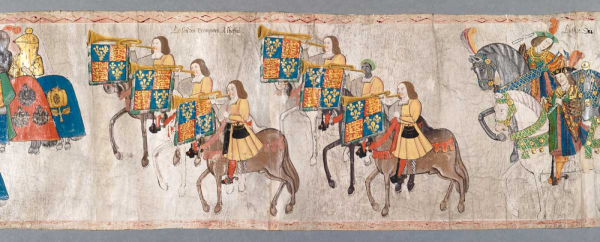 The biographical information about Black Tudors will be based on work by Dr Miranda Kaufmann, who has researched and studied these individuals in detail.
For more information about the artist commission, contact Heritage Engagement Officer Louise Deakin. Commission deadline is Monday 16th October 2023.
0121 472 0199
Project funded by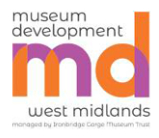 ---
Images
Copyright:  College of Arms MS Westminster Tournament Roll, 1511. Reproduced by permission of the Kings, Heralds and Pursuivants of Arms.
Copyright: Miranda Kaufmann