Digital Trail: Bournville Almshouses

Share
You are here:
News /
Digital Trail: Bournville Almshouses
---
The design of Bournville was George Cadbury's responsibility, but his brother Richard left a special legacy in Bournville through the almshouses he built. 
.
Richard Cadbury planned and had built thirty three almshouses in Bournville, nicknamed the Quadrangle (because they were constructed around one). The almshouses were specifically built for couples and single people over the age of sixty. When designing the almshouses Richard gave particular care to build homes that were appropriate for older people - with no stairs and protection against draughts. Richard also put in an orchard with allotments, for those residents who wanted to garden. 
.
Enjoy these lovely historic images of the Bournville Almshouses and residents: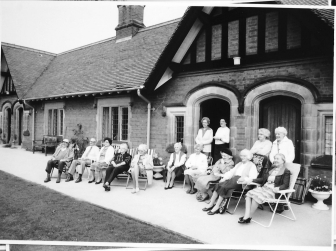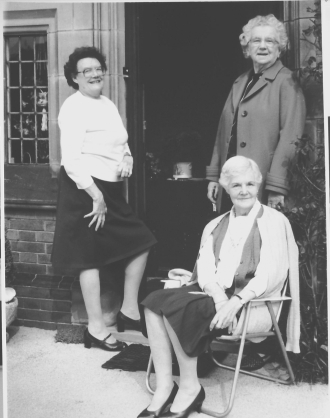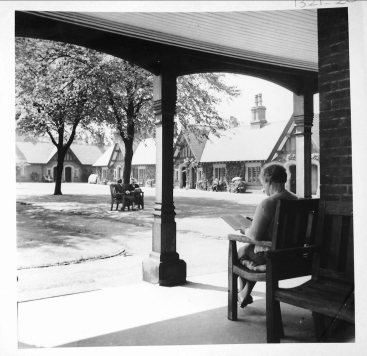 The above images are of residents of the almshouses in May 1986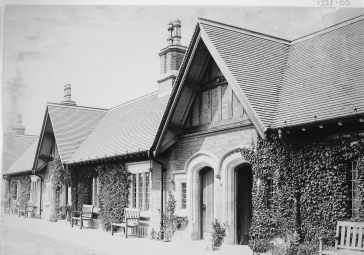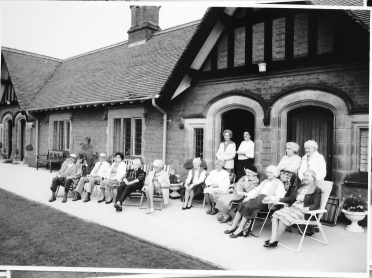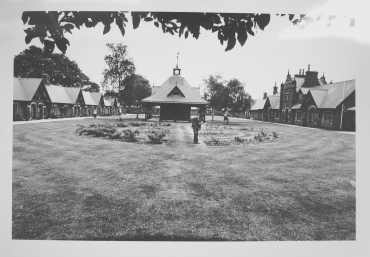 We hope you are enjoying the Digital Trail. To view the other locations please click here.