Share
You are here:
News /
Digital Trail: Rowheath
---
Rowheath has long been a centre for the community at Bournville after being developed into a recreation ground in 1919. 
.
In 1919 Cadbury's employed around 7500 people so needed more space to provide the sporting and recreational activities that the company wanted to. As well as providing pitches for many different sports, an athletics track and a boating and fishing lake at Rowheath, a pavilion was also built to be used for entertainment and other functions. 
.
Learn more about the history of Rowheath here: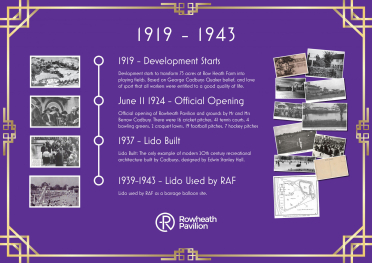 .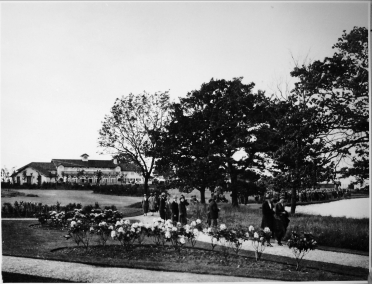 The image above is of the opening of Rowheath Pavilion 11th June 1924
.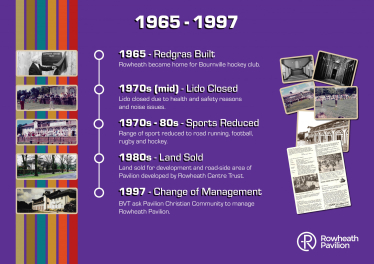 .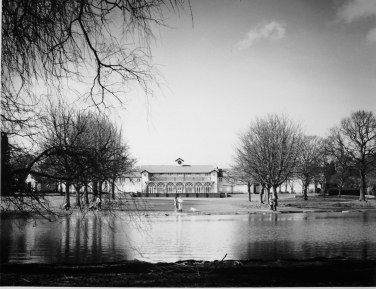 .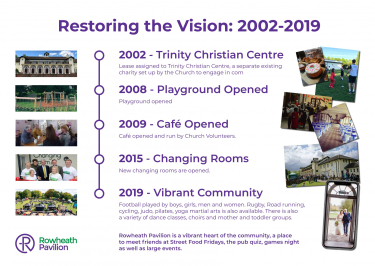 .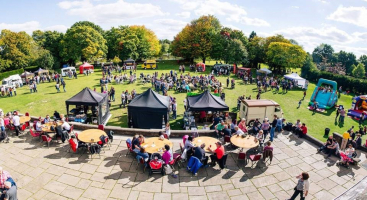 .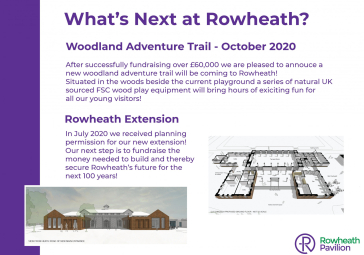 .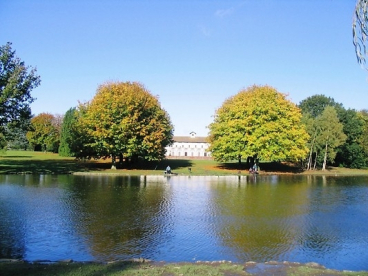 .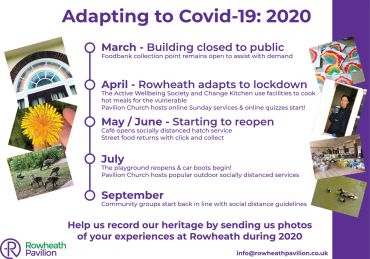 .
We hope you are enjoying this digital trail created for Bournville Heritage Open Day. To view the other locations please click here.