Share
You are here:
News /
Digital Trail: Carillon
---
With 48 bells, Bournville Carillon is one of the finest and largest instruments of its kind in the UK. 
.
George Cadbury commissioned the Carillon to be built as a gift to Cadbury workers in 1906.
.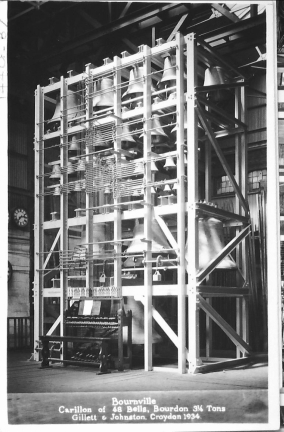 The carillon bells before installation
.
This unusual instrument has been in use since the 15th century; it looks like an organ, is played with hands and feet and needs a minimum of 23 bells plus a keyboard. 
The Carillon has delighted visitors and residents of Bournville for over 100 years. To this day it is still played regularly and the carillonneur puts on performances on special occasions. Click the videos below to listen and watch the Carillon being played: 
.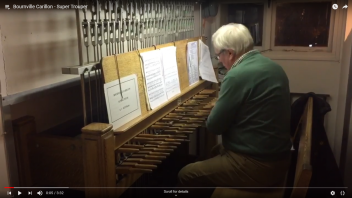 Super Trooper, Abba 
.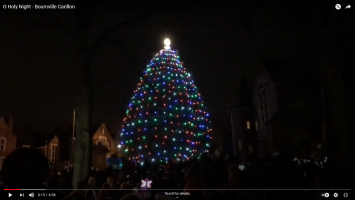 O come all ye faithful
.
We hope you are enjoying this digital trail created for Bournville Heritage Open Day 2021. To see more digital trail locations please click here.