Digital Trail: Selly Manor

Share
You are here:
News /
Digital Trail: Selly Manor
---
Selly Manor Museum consists of two beautiful historic buildings - Minworth Greaves & Selly Manor. 
.
The first record of Selly Manor dates from 1472 when it was known as Smythes Tenament and was a mile away on Bournbrook Road. Minworth Greaves, a medieval hall house originally in Minworth, dates from the 14th century and was built using an ancient method of construction using crucks. These buildings have a fascinating and surprising past including an Italian wine merchant, a burglar and a world famous chocolate maker! To learn more about these two buildings and why there were moved to Bournville click on the video below:
.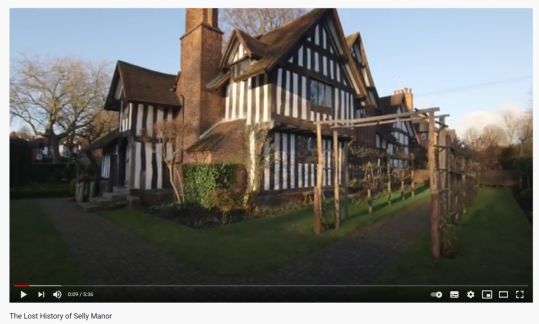 .
As well as being an impressive historic site, Selly Manor has provided inspiration for artists for hundreds of years. Below are a sample of historic artworks of Selly Manor - click on the links below the each painting for more information.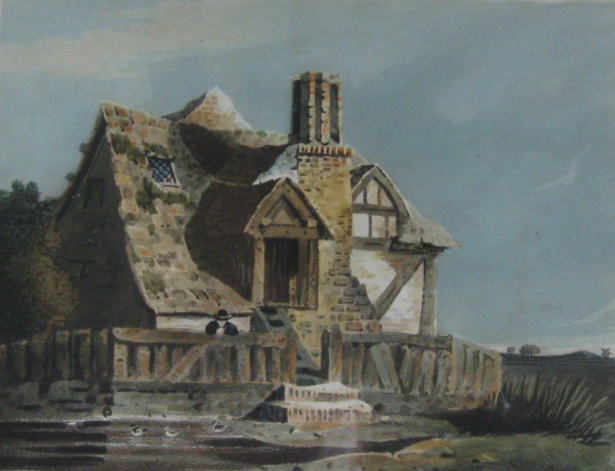 'Sally Hill near Birmingham', J. Sutherland, 1809
.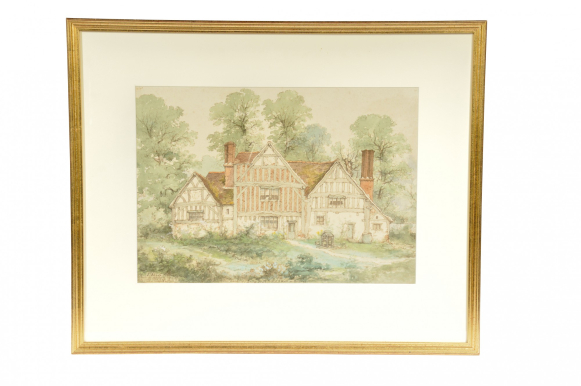 'The Back of Selly Hill Grange', John Alsop, 1890s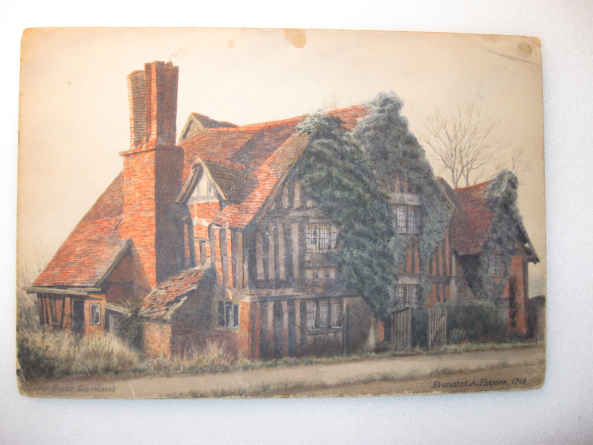 'Manor House, Bournbrook', Evacustes A. Phipson's ', 1908 
.
We hope you are enjoying this digital trail created for Bournville Heritage Open Day 2021. To view more locations on the digital trail click here.