Digital Trail: Fircroft College of Adult Education

Share
You are here:
News /
Digital Trail: Fircroft College of Adult Education
---
The college was established in 1909 by George Cadbury Junior.
.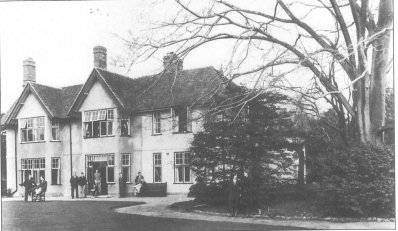 Fircroft College in its original location on Oak Tree Lane 
.
Like his father, George Cadbury Junior was passionate about adult education. He set up Fircroft College in 1909 with the main aim of helping adults of all ages, who had not had access to a good education. With the skills and knowledge they would gain at Fircroft he hoped they would then go back to work in a better situation and to help others. 
In George Cadbury Junior's words: "We are anxious that it shall be understood that the object of students at the new settlement shall be to return to their work and dignify it, and to help their comrades, not to rise to a superior social position, but to raise their class."
Fircroft was intended to be a place where serious study could take place. Its students went on to be religious ministers, trade union officers, lawyers and even members of Parliament and a Lord Mayor. 
As well as improving the lives of thousands through its provision of adult education, Fircroft College has also had a varied and interesting history including: becoming a Red Cross hospital in World War 1, becoming a training centre for the Friends Ambulance Service during World War 2 and becoming heavily involved in social justice causes. To read more about Fircroft's mission and history, as told by Roger Cadbury, George Cadbury's great-grandson, click here. 
.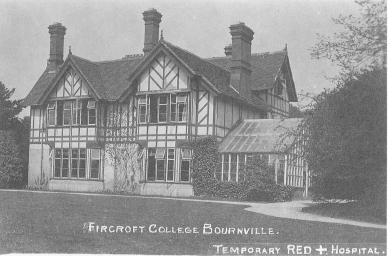 .
Today Fircroft is a vibrant college welcoming students from across the West Midlands and is based in George Cadbury Junior's family home. To understand the impact of Fircroft College, watch the video below to hear about Scott's Story:
.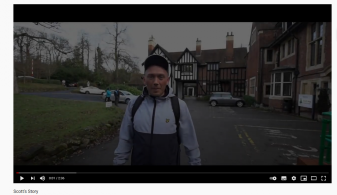 We hope you are enjoying this digital trail created for Bournville Heritage Open Day 2021. To view other locations on the digital trail click here.