Digital Trail: Bournville Village Primary School

Share
You are here:
News /
Digital Trail: Bournville Village Primary School
---
Bournville Village Primary School was founded in 1906
.
George and Elizabeth Cadbury were both passionate about education. In the early 20th century they were not satisfied with Kings Norton local authority's school provisions, who were planning to create larger classrooms to accomodate more school children. So George and Elizabeth decided to pay £20,000 to give a primary school (then known as the Bournville Junior School) and an infant school, as gifts to the village of Bournville.
.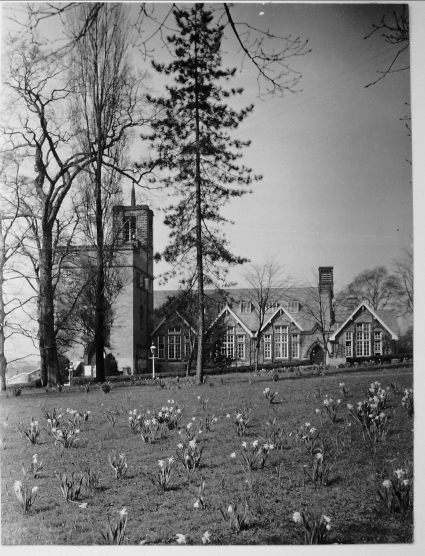 Bournville Village Primary School
.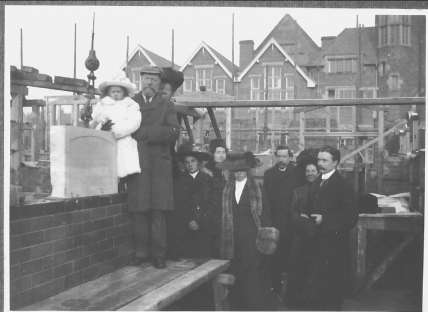 Ursula (the youngest daughter of George and Elizabeth Cadbury), laying the foundation stone of the Infant School on 22nd January 1910
.
When founding the schools George specified that they should provide a high quality education that included the Christian ethos of being tolerant and forward thinking. The schools were built in a modern style with libraries, laboratories and large playgrounds. The primary school was built with 12 classrooms arranged around a beautiful central hall which was decorated with frescoes. Each classroom was built to accommodate 45 children (rather than the 55 Kings Norton local authority were proposing). Each class in the Infant School was also built for a maximum of 45 children. 
.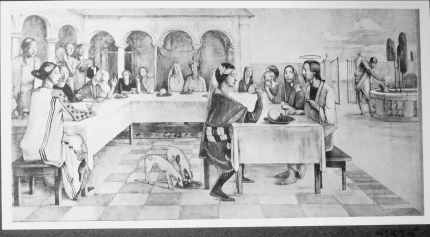 One of the frescos in the central hall in Bournville Village Primary School
.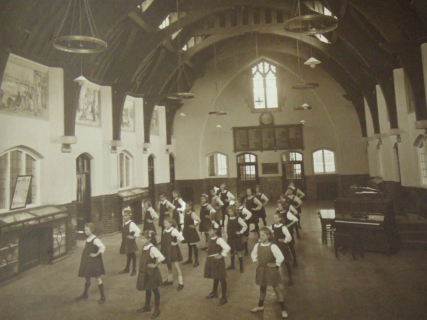 Girls exercising in the central hall of Bournville Village Primary School 
.
When the primary school opened on the 23rd April 1906, 420 children turned up on enrollment day - so many that the school was short staffed for the first few weeks of its life! By the outbreak of the second world war, 700 children were enrolled in the school. 
.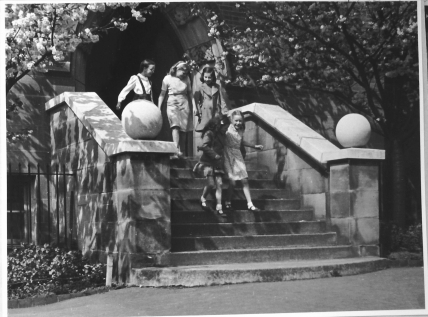 Girls on the steps of the Girls Entrance to the school 
.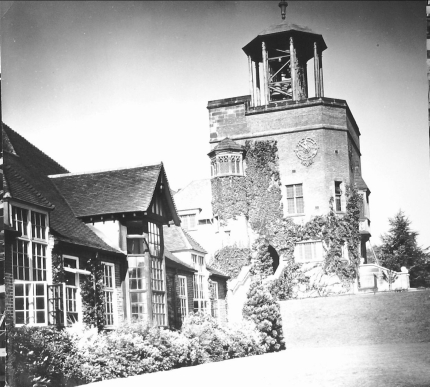 .
We hope you are enjoying this digital trail created for Bournville Heritage Open Day 2021. To view other locations on the digital trail click here.